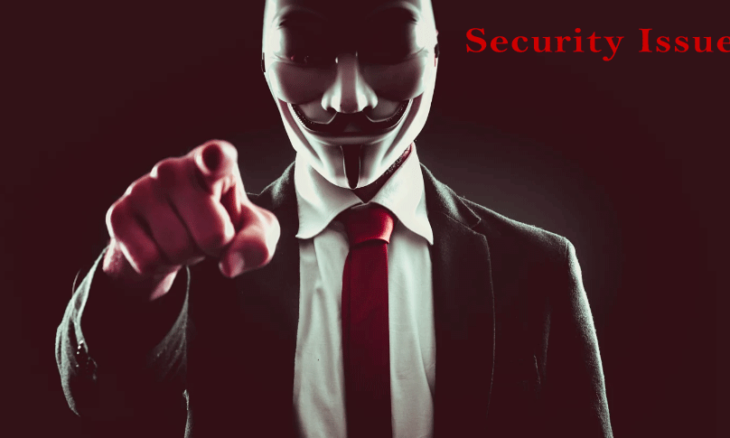 Antivirus is the most effective tool to keep your phone safe from malware but they often come with a hefty price tag. There are other hacks you can try to keep your device safe from malicious programs or data stealers. So today we discuss Best Android Mobile Phone Security tips in this article. This below Tips will help to secure android phone from hackers.
There is an open debate regarding the superiority of iOS platform over Android. If you are an Android user then you have to choose from a broad range of Antivirus. Now researchers have shown that the malicious programs attack the Android Security system more than that of iOS due to its open user environment and the fact that there is more Android user than that of iOS. According to a report from My Broadband, the average severity of the vulnerabilities on Android was 7.3 while on iOS it was only 6.3 between the time period of 2009-2018.
Though antivirus is the first thing that comes to your mind, regarding the safety of your phone there are other ways to secure your device against the malicious attacks. Mobile phone security tips to help protect your phone from Malware. The few of which are listed below:
Best Mobile phone security tips:
While downloading software always check whether its source is reliable:
This is your first step to ensure the safety of your phone. Always try to download apps from reliable sources like Google Play store.
Always check if your Google play protects is turned on: Always turn on your Google Play Protect on as it would scan any malicious programs that might get into your system.
Go through your app permissions: Always read your app permissions before clicking on the accept button.
Keep your Android OS updated always: Always update your Phone's operating system as it ensures an added safety of your phone. Old OS are always prone to attack due to their vulnerable nature.
Browsing content from unknown websites should be avoided: Try your level best to avoid the dark side of the internet. These sites might contain malicious program hidden, which might pop up as ads and when you click them, the viruses get deployed into your system automatically.
Remember to log out from the application and websites:
Always make a point to log out from the application and other web-based services once you are done using it. As it smoothens the way for the hackers to get to your information easily. We often use Social networks and tend to forget to out from them, which is a very bad practice.
Restrain from connecting to unknown Wi-Fi hotspots: Data thefts may take place if you connect your device with a Wi-Fi of unknown origin. The Hacker is not only able to look at what you're surfing, but he also may alter your digital footprint.
Always use a VPN while surfing the internet via Wi-Fi networks: While surfing the internet from a Wi-Fi source, it is recommended to use VPN as it restricts any third party from snooping.
Always secure your data or information using an intelligent and non-intuitive password: It becomes very difficult for the hackers who try to steal your data, to hack into your system if you use a strong and reliable password.
Conclusions:
Mobile Phone is very Essential Tools for everyone. Every day we make many Financial and Personal Data transection. So we have to make sure this device data Transection are secure. If we are maintaining above listed Mobile phone security tips, nomalware are attack your system.