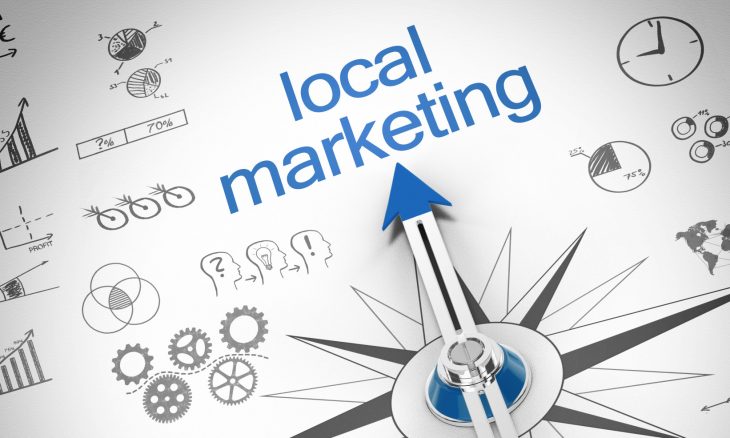 Starting a small business can be one of the best ways to build a happy and wealthy life.
If you're just getting started though, how do you get people in on those scorching summer days?
Thankfully it can be a lot easier than you expect.
Follow along with the tips in this article to learn some of the best local marketing strategies to build your business for the long term.
Great Local Marketing Strategies
For a lot of entrepreneurs, web-based marketing and wide distribution ads are less effective than old fashioned local marketing. This is especially true for businesses like restaurants or other in person companies.
A great way to counter this is to use classic in-person marketing combined with the latest techniques.
Sponsor Local Sports
One of the best places to find middle-class families in summer is at their kids sporting events. By sponsoring local teams you put your business front and center.
You can start with things like sponsoring uniforms or putting up signs but don't stop there. Restaurants and other food-based businesses can benefit from things like a giveaway to the winners or discounted catering.
Once you get the whole team into your business it's a great chance to create repeat business. You can also do something like bring a mini food truck or another portable example of what you do.
Shaded Outdoor Seating
People love to sit outside in the summer, but they don't like the sun beating down on them. Setting up outdoor seating in the shade is a great way to let them enjoy the beautiful views without roasting.
If you don't have a mezzanine or other naturally covered area buy some shade umbrellas. These let you quickly create mini oases of cooling shade wherever you like.
Partner Locally
Depending on what your business does a local partner or two can really help with marketing. Restaurants or hotels go together great, so do other service-based establishments.
Just about any company can benefit from a non-competing partnership. Somewhere like a garage can partner with a grocery store, ice cream shop, or similar business.
This lets you offer a bundled deal that brings business to lots of local entrepreneurs.
Use the Heat to Your Advantage
When summer comes people expect it to get hot. A great way to build up hype for your business is to set special promotions or giveaways based on the temperature.
Pick a few scorching milestones and set up a range of promotions for them. It's a great way to get customers into your business.
If you're running a food or beverage company these promotional items can help you sell other products alongside them.
Focus on Quality
Remember, the bests local marketing strategies will only work if your product is excellent. Make sure you don't get too caught up in your quest to get people into your business. The quality of your product and service should always be your number one priority.
If you liked the tips in this article keep checking back for other tips and tricks to build your business.